Trex Enhance deck boards provide an authentic wood grain look with the durability of a composite and the affordability of wood: the trifecta of decking! This makes Trex Enhance a favorite of homeowners, and if you're a professional deck builder, you may have installed more than a few yourself.
Professionals and deck owners alike want the best finish possible for their Trex Enhance decking surface and fascia boards. That means hiding the fasteners to preserve the beauty of these composite boards and the overall visual flow of the deck. No one wants to spot fasteners or colored plugs that are close— but not close enough—when they're surveying their finished deck.
"You asked for it, so we delivered." - FastenMaster
They sure did! We have great news to share: FastenMaster has enhanced their offerings with Cortex plugs made from the Trex Enhance boards for a perfect color and texture match, whether on the fascia boards or the decking surface. Whichever Trex Enhance color you're installing—Beach Dune, Clam Shell, Coastal Bluff, Foggy Wharf, Rocky Harbor, Saddle, or Toasted Sand—you know your deck finish is going to be clean and consistent… across the board(s)!
Matching fascia plugs for Trex Enhance decking
FastenMaster has expanded their easy-to-use Cortex System for Trex Fascia to include both Trex Enhance and Trex Select colors, in addition to their Trex Transcend color-matched fascia plugs. Their Cortex fascia hidden fastening system is the easiest, strongest method to hide fasteners in Trex fascia boards with plugs specially engineered for fascia expansion and contraction.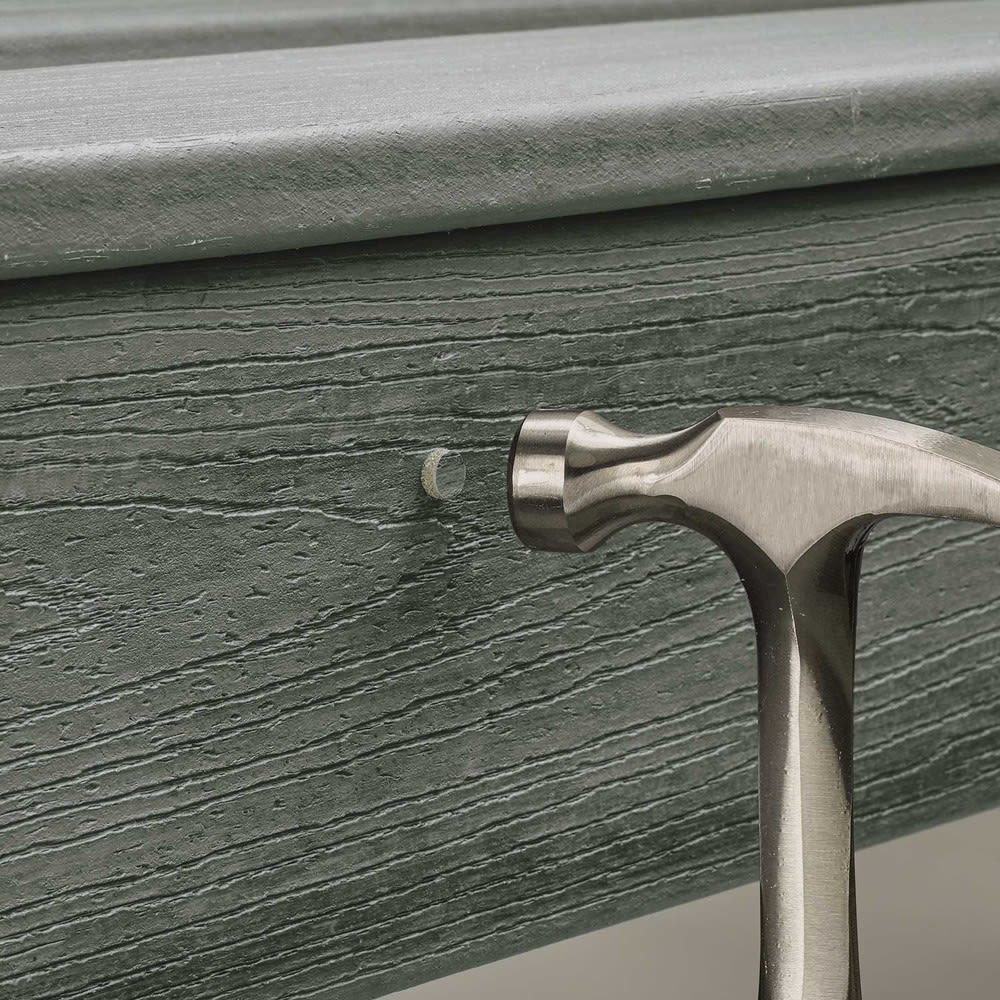 FastenMaster Cortex System for Trex Enhance Fascia
The FastenMaster fascia system includes everything you need for your deck fascia project: plugs, screws, a counterbore tool and a setting tool. And now with even more fascia plug colors made directly from Trex decking boards, you're assured of a perfect match for your backyard retreat or your customers' deck projects.
For more on the fascia system, see our blog post: How To Fasten a Deck Fascia Board with FastenMaster Cortex and watch the video below.
Matching deck plugs for Trex Enhance decking
FastenMaster's popular Collated Cortex for Trex Enhance Decking is now available to camouflage deck screws with plugs in all the Enhance colors as well. Like the fascia plugs, FastenMaster collated deck plugs are additionally offered in all the Trex Transcend and Trex Select deck board colors, as well as Trex Universal White.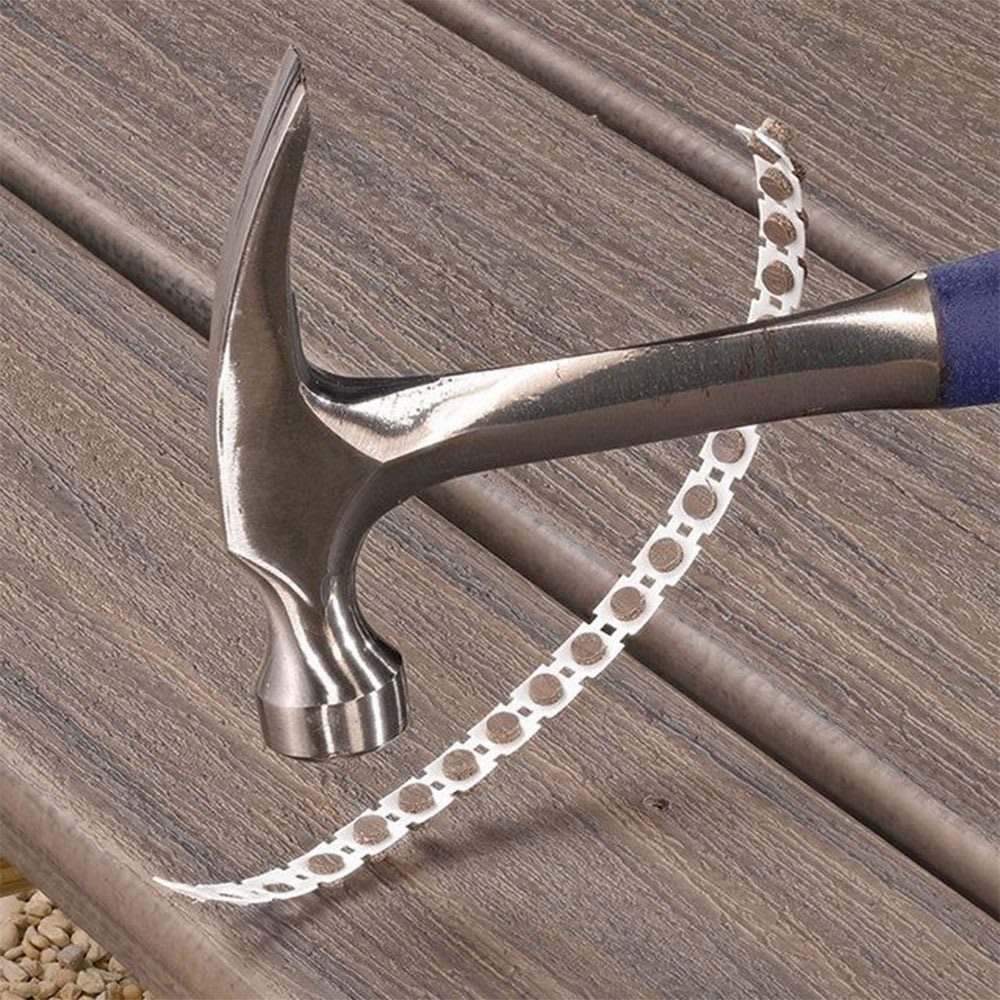 FastenMaster Collated Cortex for Trex Enhance Decking
These collated plugs for Trex decking reduce installation time by half by minimizing plug handling. With the FastenMaster system, you'll avoid fumbling with small, loose plugs that can be easily dropped and lost. And the grain is already pre-aligned grain for you for a perfect match each time without having to examine and rotate each plug to determine the best orientation.
The FastenMaster Collated Cortex requires no pre-drilling and includes the screws, Trex matched deck plugs, setting tools, and a spotter installation guide to make your next Trex Enhance, Select or Transcend deck project come together beautifully.
Enhance the look of your Trex Enhance deck with perfectly matched FastenMaster plugs that disappear into your deck boards and deliver the uninterrupted look every deck owner wants, from decking to fascia.
TIP: Quickly color match your deck screws and plugs to any composite or wood decking with our DeckMatch™ color match tool for the right fastener product, every time.